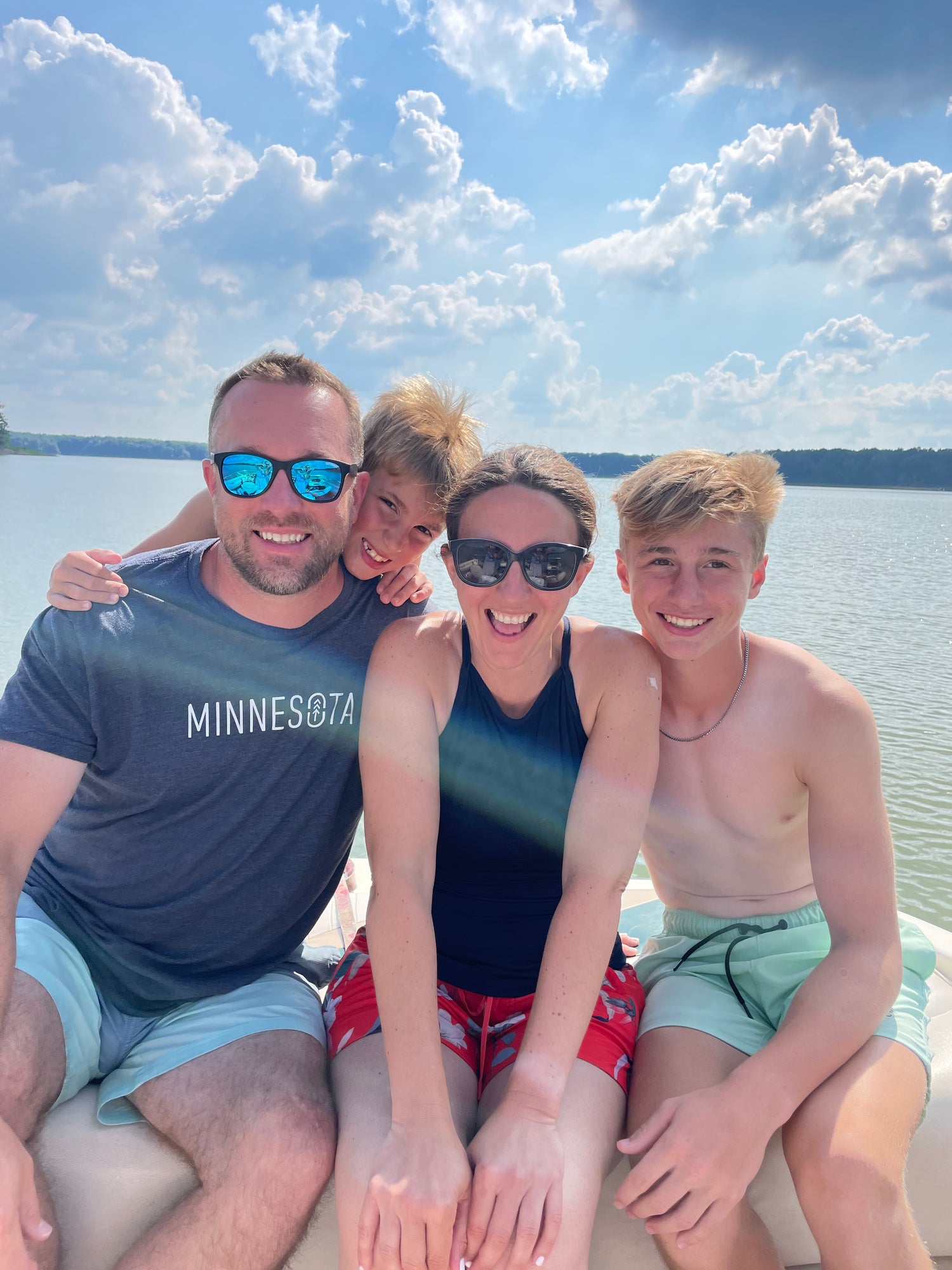 Kyle Werremeyer
Kyle is our co-founder and head of Sales and Marketing. His motivation to co-found First Apparel was his family's frustration with both the lack of quality and the time it took to receive their youth sports apparel orders, many orders of which where in the hundreds of dollars and often were received in the middle of the season or even after the season ended. And even then, the shirts shrank, the hats never fit well, and the embroidery and printing on an expensive sweatshirt unraveled and peeled away. Enough is enough. When his family and friends represent their kid's teams in the local community he wanted everyone to look good and be comfortable having options that they could wear both to the game and to a nice, casual dinner.  As simple as that.
Kyle is a former NCAA Division One swimmer and team captain, and holds the distinction of being the only two time inductee into his high school's Athletic Hall of Fame. He's spent his professional career in the HR consulting space. 
Kyle lives in Orono, MN with his wife Sabrina, two sons Colin and Jake, and their dog Lola. He coaches youth lacrosse and just wants a really nice coach's jacket and hat for the sideline.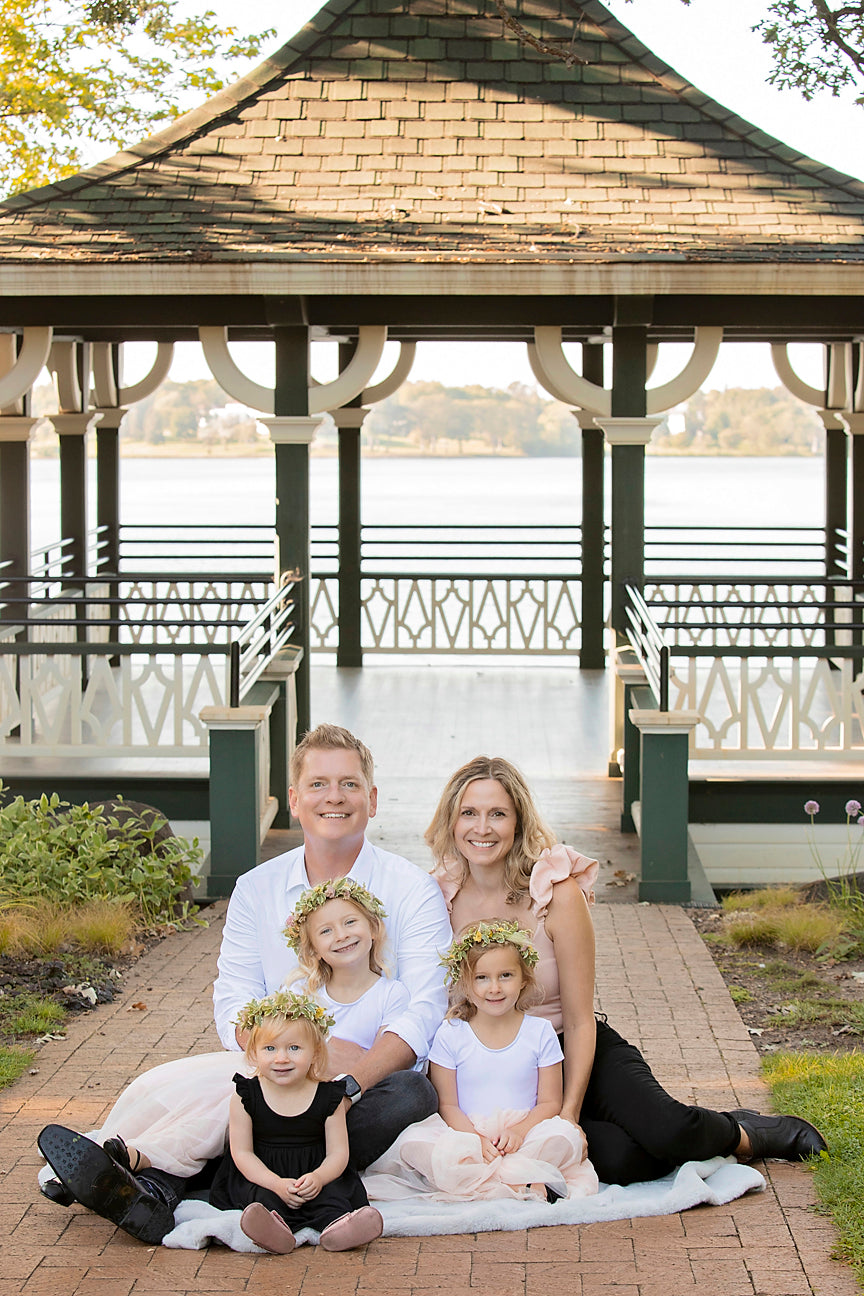 Mark Jundt
Mark is our co-founder and head of Operations. Mark attempted to play collegiate golf, however discovered quickly how much better everyone was at it than him and decided to try other things (probably for the best).
Professionally, Mark has founded, owned and operated several apparel brands. In doing so, Mark built a production and fulfillment system that he discovered was able to also assist other brands, businesses and schools in their apparel needs. Mark's passion is continuously finding ways to remove the friction of e-commerce.
Mark lives in Orono, MN with his wife, three daughters, and their dog, Graham.